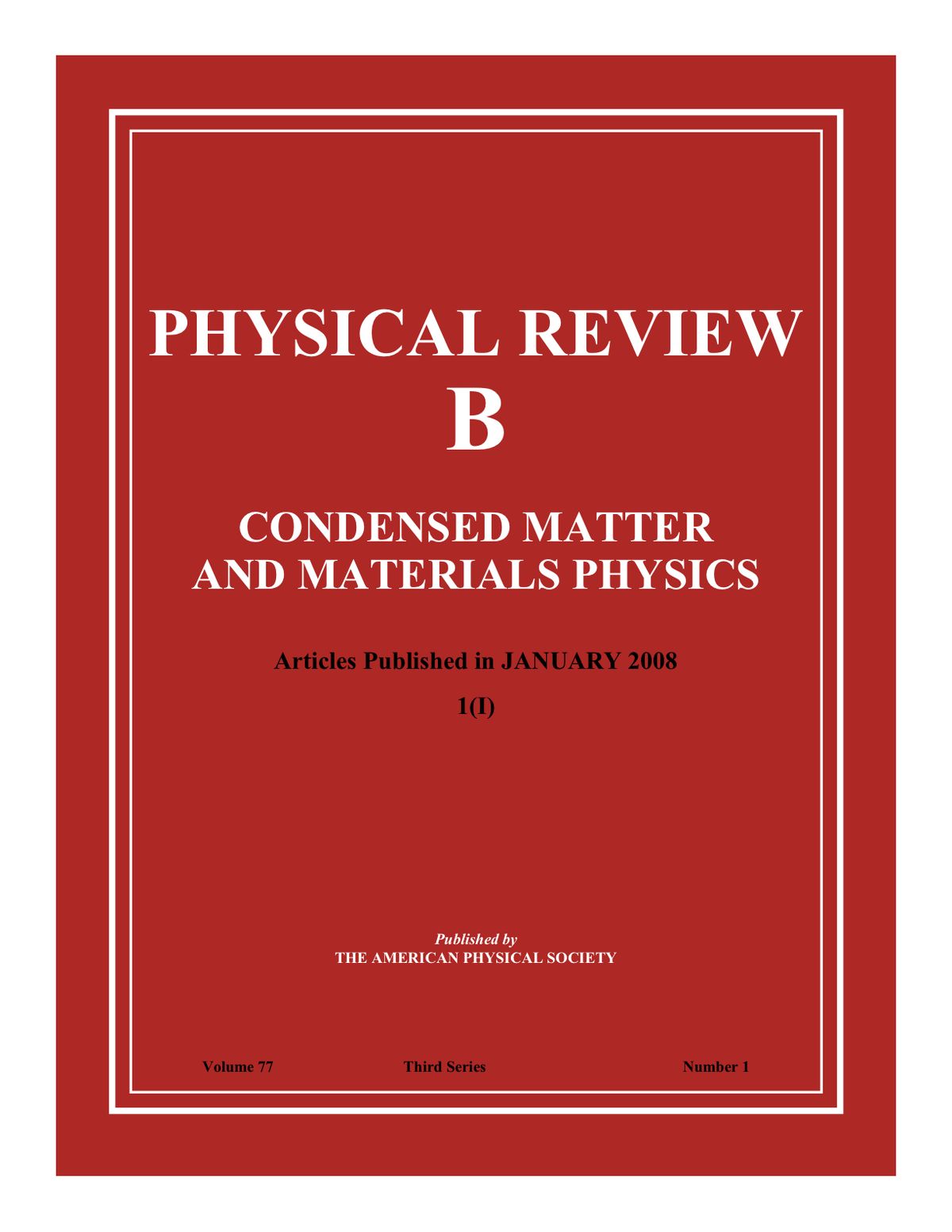 The B&W A7 Hi-Fi Wireless Music System is a $950 music system that features a 6″ Kevlar-reinforced subwoofer, four high-end stereo drives and AirPlay connectivity. Although the price may be steep for some, this is a high quality unit that is best suited for hardcore audiophiles. The following review will outline the pros and cons of this unit and help you decide if it is worth the money.
The Bowers & Wilkins A7 Hi-Fi Wireless Music System is a powerful whole room speaker system that will stream music directly from your Ipod / Iphone with Apple's AirPlay Technology.
In terms of upsides, the sound quality of this unit is excellent and possesses a very rich, clear low-end that is great for those who like bass-heavy music. You will not need to worry about any missing frequencies or compromised sound quality, which is all the more impressive considering that this unit has a very slim body. Another plus is the sleek, compact design, making it ideal for any type of environment, big or small. This is especially useful for those who want a smaller sound system that will not take up too much space and those trying to make a wireless sound system setup that is not intrusive. Ultimately, if you are looking for a sound system that consistently delivers a crisp, clear sound, the B&W A7 Hi-Fi Wireless Music System is a great choice.

The Bowers & Wilkins A7 Hi-Fi Wireless Music System has been rated 4 out of 5 stars by 13 verified buyers on Amazon.com. Read their reviews here.
The B&W A7 packs a 6 inch subwoofer and delivers rich room filling sound with no docking required.
The biggest downside of this product is the music streaming, which tends to skip and cut out when playing from distances of more than 40 feet. Even with a high-quality router and modem, these problems can persist. Additionally, setting up the AirPlay software is a hassle and can be quite time consuming. However, both of these complaints are common issues with products using AirPlay technology, so these downsides are not indicative of the actual quality of the B&W A7 Hi-Fi Wireless Music System itself. Check out our Wireless Home Sound Systems article for more information on wireless formats and our SONOS CONNECT: AMP Wireless Streaming Music System with Amplifier for Speakers (ZonePlayer120) review for the lowdown on a music system that utilizes Sonos technology instead of AirPlay.
All thing considered, the few downsides of the B&W A7 Hi-Fi Wireless Music System are related to the AirPlay technology. The quality of this product is very high and will not leave you disappointed; audio geeks and music fans will be hard-pressed to find a better deal for a sound system of this quality. However, those who do not like products that utilize AirPlay technology are better off looking elsewhere.